How to Select The Pefect Wedding Planner
How to Select The Perfect Wedding Planner
Do research
Every couple wants a perfect wedding and for that to happen they would need the help of the best wedding planner they can find. The first thing to do is to research wedding planners or wedding event managers around Penang/Malaysia or wherever you'd like to have your wedding. Visit the websites of your potential wedding planner. Also visit their social media pages and/or office to have a chat and see some of the previous weddings they have planned to gauge their capabilities and work ethic. By doing this you'll have a better idea if they have what it takes to plan and coordinate your perfect wedding.
Wedding Planner Price
Wedding planner price largely depends on the work involved. The ones who literally cover A-Z for their clients and make sure everything goes as planned without their clients having to worry will naturally charge more than the ones who merely coordinate the events. Generally speaking, the increase in destination weddings here in Malaysia is due to the lower cost. Wedding planner prices are much lower here in Penang , Malaysia than in Europe or the US.
Follow up
After doing your research, you should have a list of at least 5 or more wedding planners that you're interested in. Shortlist 3 and give them a call. Ask about the types of wedding planning services they offer, how much they charge, roughly, for a particular type of wedding, and of course, the most important question is if they will be available on your wedding date.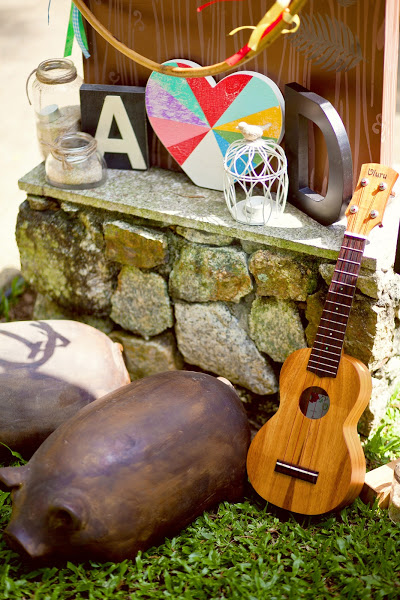 What to do before meeting
Before meeting your potential wedding planner you should also be prepared to show him/her roughly what you want. Decide on a theme - e.g. western wedding, Malay wedding, Indian wedding. How about a venue - e.g. Suffolk House, beach wedding. You can bring cut-outs of pictures you have seen in magazines or Pinterest picks to show them. But of course you would want to see work they have done in the past by requesting to see their portfolio. Also, you're looking at their personalities. This is very important as you will be working very close to him/her for at least a month or even more! It is important that both of you click. Ask how they would pull off your wedding if they were given the chance to handle it for you to get a better idea of how he/she works.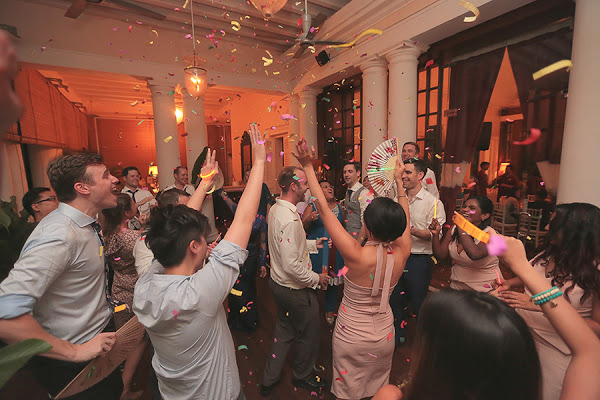 Close the deal
Take some time after meeting your top 3 picks and think about it. Compare all 3 together to see which one has offered the best price, service, impression and vision for your wedding. Once you have decided on whom you think is the best wedding planner call them asap to tell them your decision as you wouldn't want to waste anymore time just in case they get booked up. Now you can start planning your dream wedding!
Now that that's over with, find out how to select the perfect wedding cake for your event.