Meet your Party Planner
Meet your Celebration Planners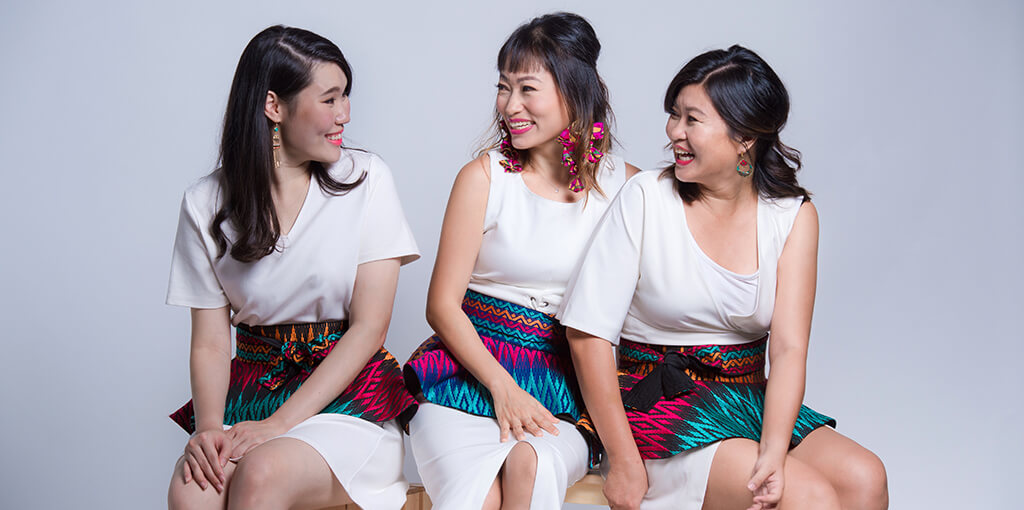 At Sugar & Spice Events, fun and stylish celebrations are our passion. From Malaysia to Mexico (yes we go anywhere and everywhere!), hilltop châteaus to beach resorts, we design and organize all kinds of events - weddings being our favorite! Planning a wedding or an event can be a hair-pulling experience especially if you are doing it from afar. You need someone to be your eyes, ears and have local knowledge to make sure that nothing is overlooked and precious time not wasted. We are as excited as you are, and together, we aim to hold your hand in the planning journey to create celebrations which will leave your guests raving about it! Simply put, we want to make your event special, unique, and memorable...
If you have an event and are feeling excited and hopeful, or even a little overwhelmed at the task at hand, call or email us! We love what we do and look forward to discussing how we can help your journey.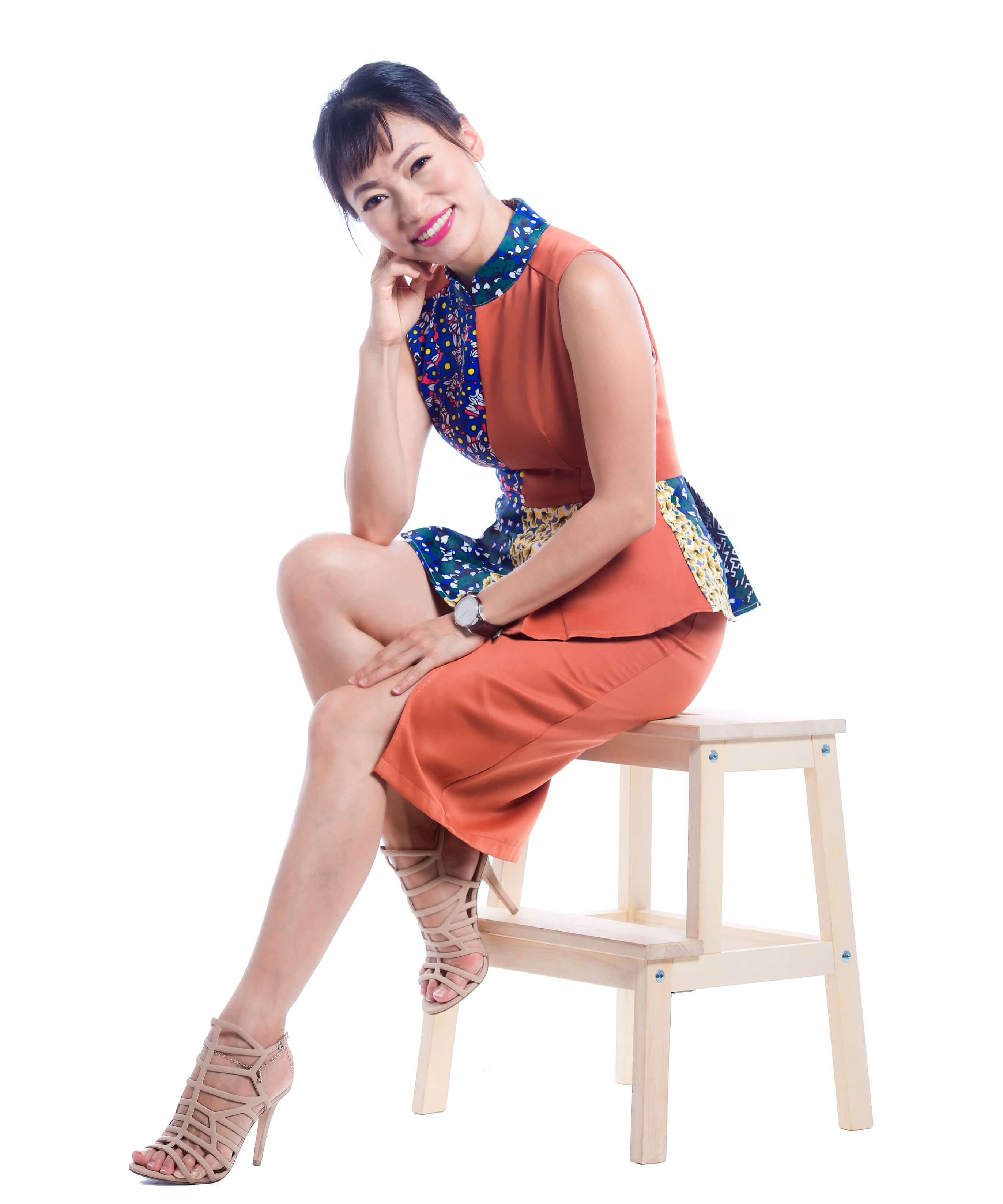 Founder Amy Aw discovered her calling after planning her sister's wedding in 2006, from which Sugar & Spice was born. Wedding planning was always her cup of tea, however, these days - she creates and coordinates all events with the same attention to detail, tenacity and pizzazz, as if it was her own family affair.
Amy was Singapore Airlines-trained and thanks to the years as a trolley dolly, she is well travelled and keeps up to date with what's hot and what's not. She also spent 10 years being a Personal Assistant to CEOs and top management executives of large companies. She had a ball of a time being the company planner, coordinator and multi-tasker, all of which most definitely honed her skills in having an eye for details and successfully orchestrating simple to extravagant weddings and parties.
Sugar & Spice is proud to be on the recommended supplier list of some of the top wedding vendors in Malaysia, which re-enforces our reputation in the industry. In 2018, Sugar & Spice Events was invited to be part of the Founding Members of a brand-new association called Penang Wedding Professionals Association (PWPA). It was indeed a proud moment for Amy and her team. With the aim of giving the best, extraordinary experience to all couples saying I Do in Penang, The Spice Girls (as they are known) seek to make a difference in the industry alongside the talented vendors from PWPA.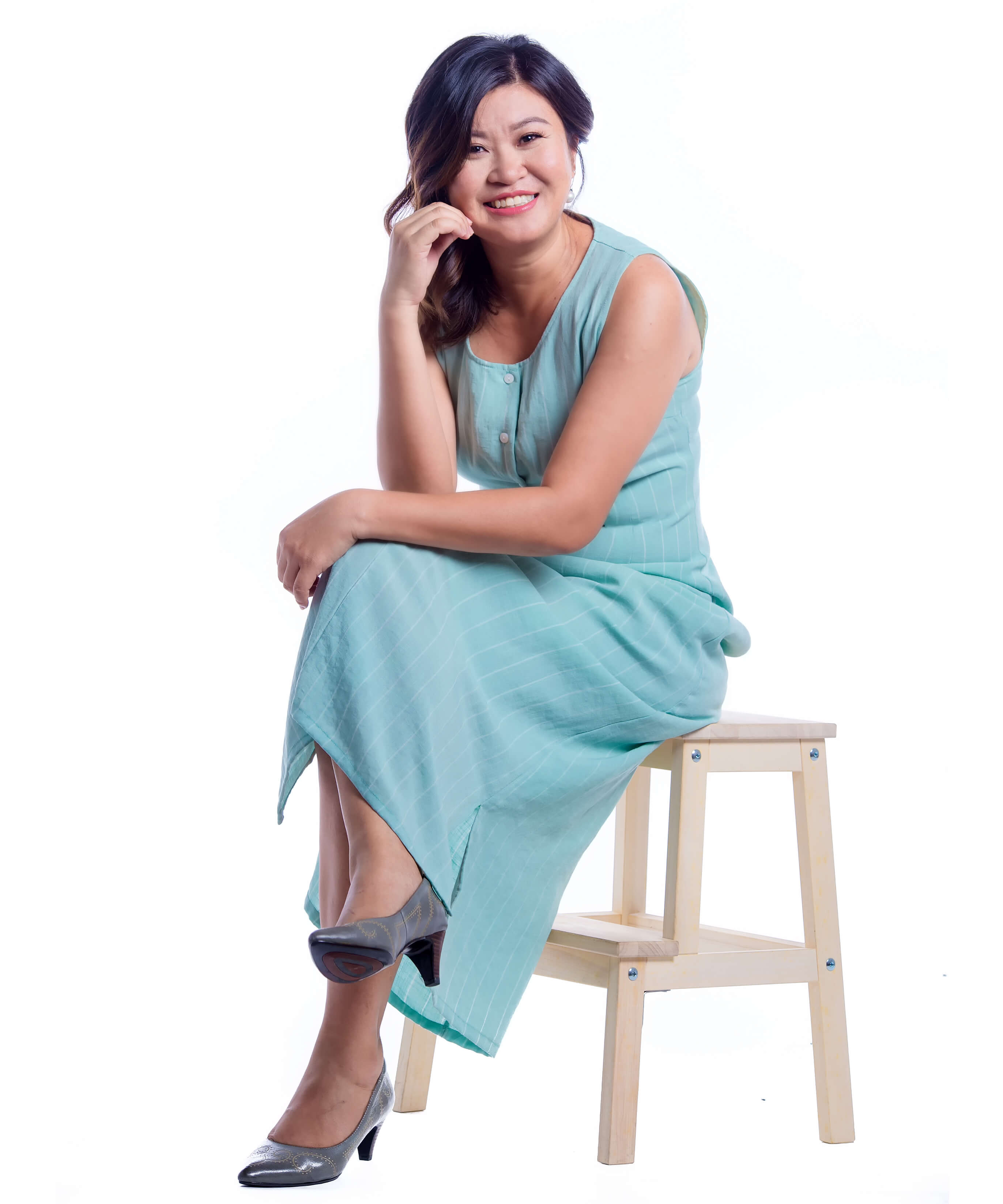 Born and bred in Penang, Malaysia, Suying loves where she lives for its nature, people and the melting pot of culture. As a true blue Penangite, she passionately keeps the culture alive by practising her grandparents' way of life. From cooking to speaking the local dialect, you can count on Suying to give you a taste of the authentic Penang way of life!
She is excited to meet clients from all walks of life and all corners of the globe for it gives her the chance to locally source for what they want, making their celebration a memorable experience for all in attendance.
This local lass is not only good in event management, but she also dabbles in farming and making healthy, preservative-free kombucha, using only the freshest ingredients from her own herb garden and orchard. Talk about gut power! Not one to stay put in one location, Suying travels when she is able to and enjoys gathering new inspirations and ideas.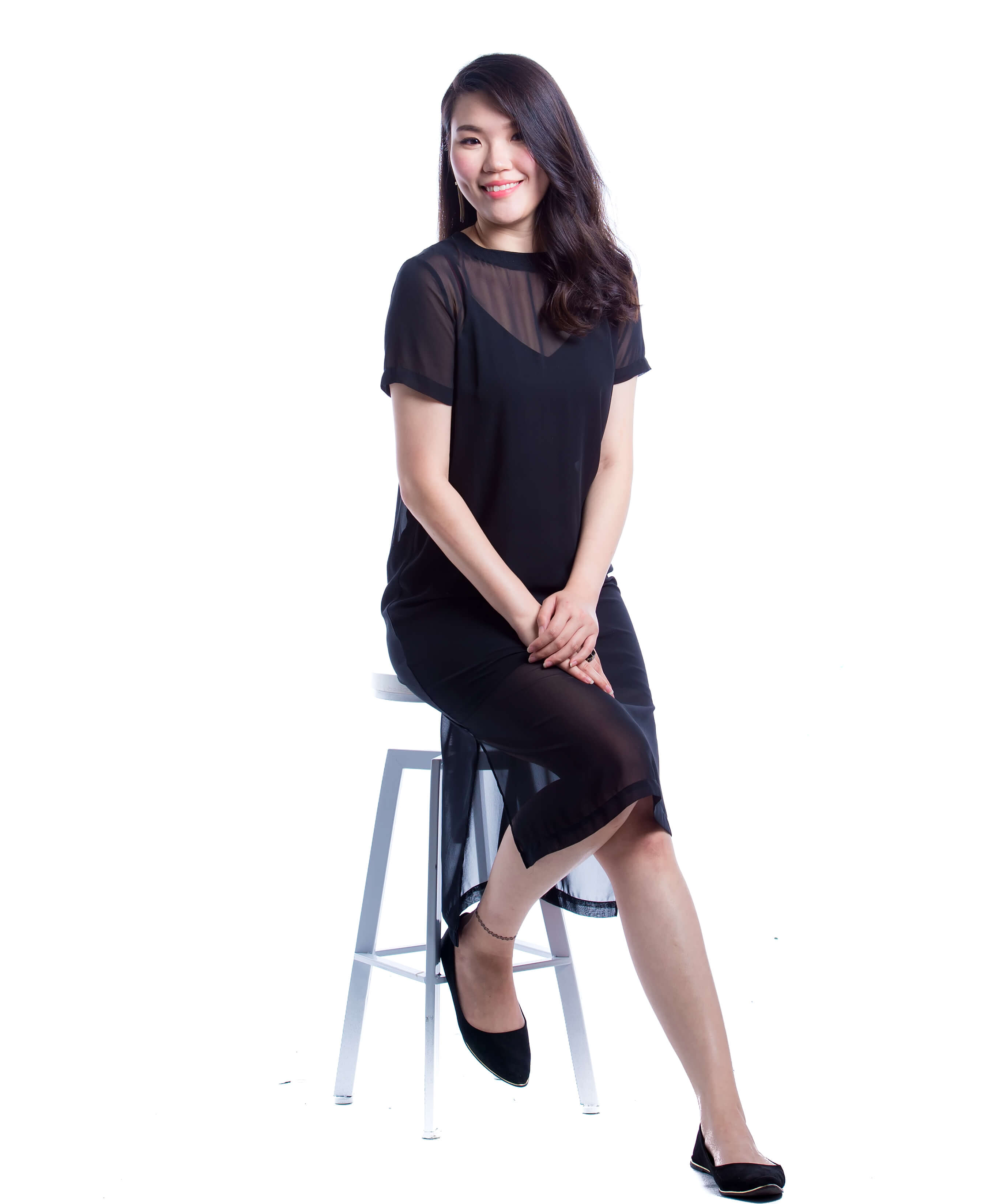 Kee loves weddings and all happy occasions and celebrations! To her, weddings are a celebration of love, family, relationships and a big fat reunion in beautiful places, not to mention luscious flowers, flowy dresses and yummylicious cakes. This Law graduate from the University of Hull decided to turn something she has a passion for into her profession.
Kee is a very patient person; not a talker, but definitely a great listener. During her journey in events planning, she has learnt that effective problem solving and paying attention to details is key to a successful event. Hoping that her service can bring value to all clients, it has become her mission to assist in every occasion using the skills and 'kung fu' she has developed to make sure every client goes home with a smile.
This leggy gal (you'll know when you meet her) is not all work and no play for when not busy wedding or party planning, she travels and swims. To her, the freedom one feels when traveling is like breaking out in a dance in water with no one watching!
Why hire Us or a Planner (especially for Weddings)?
1
Wedding planning can often take a life of its own (with an average of over 250 hours to plan one!). We deal with the mammoth and nitty-gritty, saving you both time and money.
2
Being a true blue local, we have the tips and tricks of everything uniquely Penang, Malaysia. Such guidance is needed so you don't overthink decisions and you get to keep the bride-to-be glow.
3
The best for the best! We work with a host of talented vendors who are professional and trustworthy. Perks from our good rapport with them ensures the most bang for your buck.
4
Keeping up with trends and fresh new ideas is our mantra! We add the 'wow' factor to your party with a bespoke service tailored to your needs.
5
We are fiercely private and respect the privacy of all our clients. Info is shared on a need-to-know basis only and not without prior permission from you